Time : 4: 33 min
Production : Blow up Arte / Camera Lucida
Editing and soundtrack : Johanna Vaude
Original format : digital
Distributor : Blow Up Arte – Camera Lucida
Résumé : Un hommage aux films de Abel Ferrara…
Technique : Montage sonore et visuel à partir des films de Abel Ferrara.
Infos : A l'occasion de la présentation du nouveau film d'Abel Ferrara « Welcome to New York » au festival de Cannes, Blow Up me donne carte blanche pour mettre à l'honneur ce réalisateur culte !

Synopsis : A tribute to Abel Ferrara's films…

Technique : Editing and sound work starting from films by Abel Ferrara.
To know more : Abel Ferrara's new film « Welcome to New York » will be presented at the Cannes festival. On this occasion, Blow Up gives me a new carte blanche to honor this cult Director !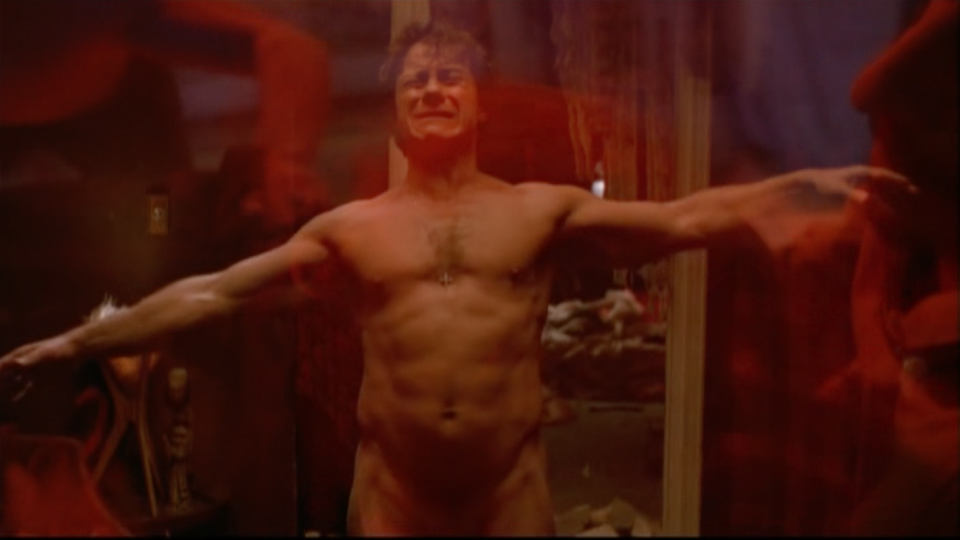 « We're not evil because of the evil we do. We do evil because we are evil. » -The Addiction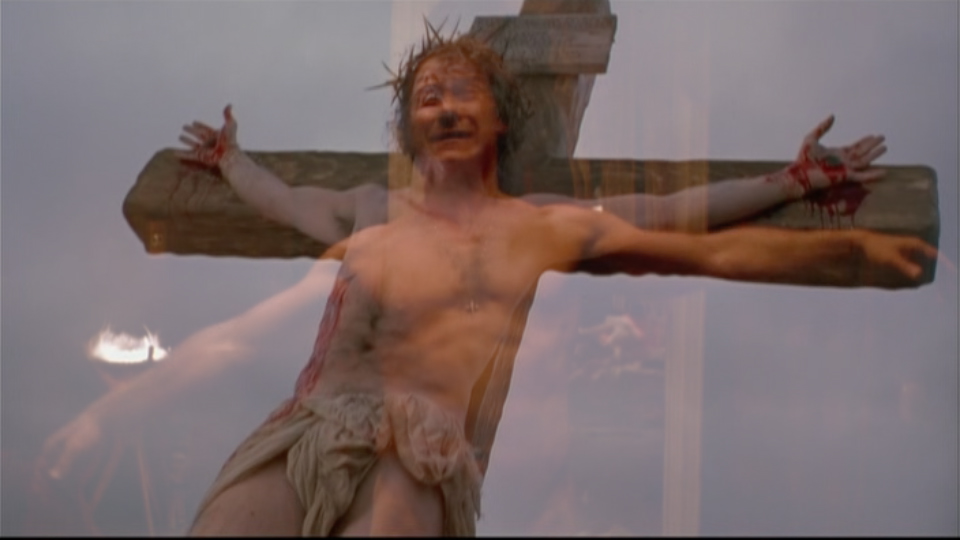 « Where you gonna go, where you gonna run, where you gonna hide ? Nowhere… 'cause there's no one like you left. » – Body Snatchers