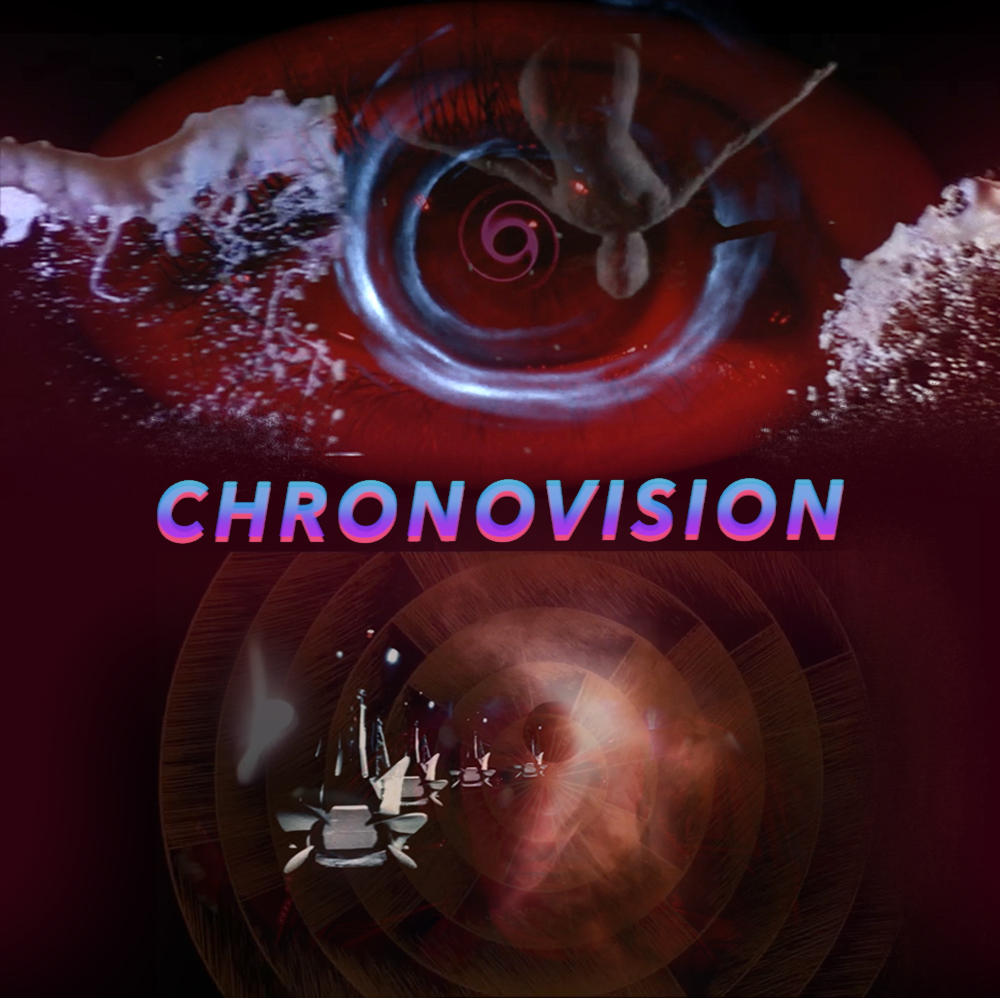 Voyages dans le temps par Johanna Vaude Blow Up Arte
Time : 7 : 18 min
Production : Blow up Arte / Camera Lucida
Editing and soundtrack : Johanna Vaude
Original format : digital
Distributor : Blow Up Arte – Camera Lucida
Résumé : « Chronovision » : perception subjective du temps. « When I speak of time gentlemen, I'm referring to the fourth dimension » (The Time machine – George Wells / Rod Taylor movie)

Technique : Montage sonore et visuel à partir de films sur les voyages dans le temps ou évoquant et percevant le temps d'une façon particulière.

Infos : cette vidéo a été conçu pour l'émission de cinéma Blow Up Arte

Synopsis : « Chronovision » : subjective perception of time. « When I speak of time gentlemen, I'm referring to the fourth dimension » (The Time machine by George Wells / Rod Taylor movie)
Technique : Editing and sound work based on films using time travels or specific notion of times.

Additionnal information : This video was commissioned for the webzine cinema Blow Up Arte.
My soundtrack was made with free sample and experimental sounds additioned with different dialogues of films :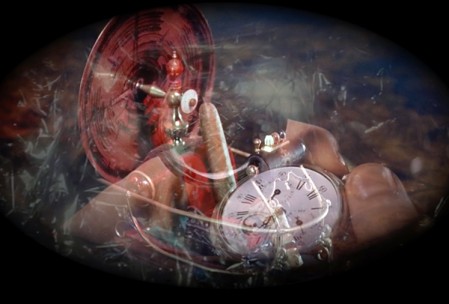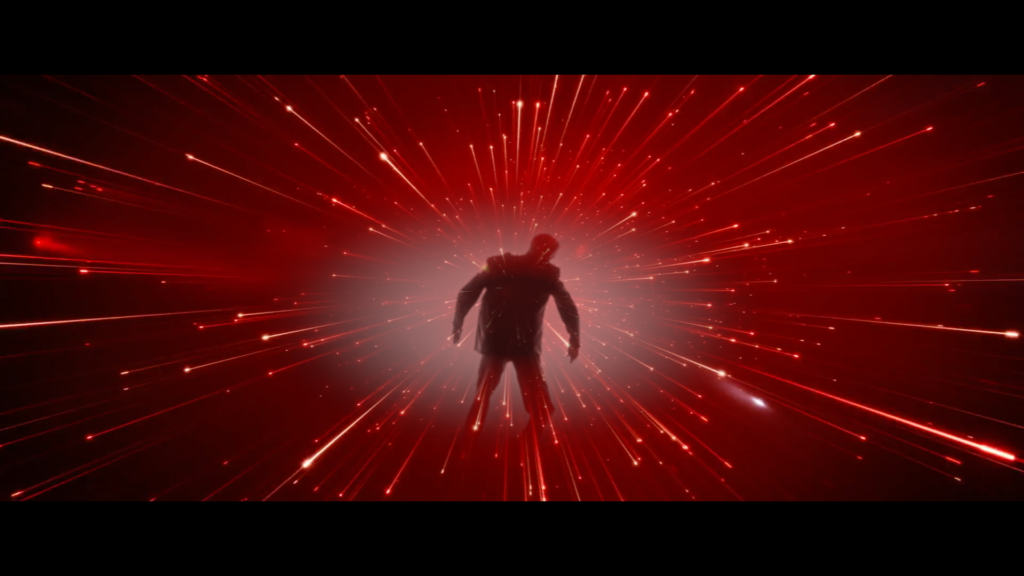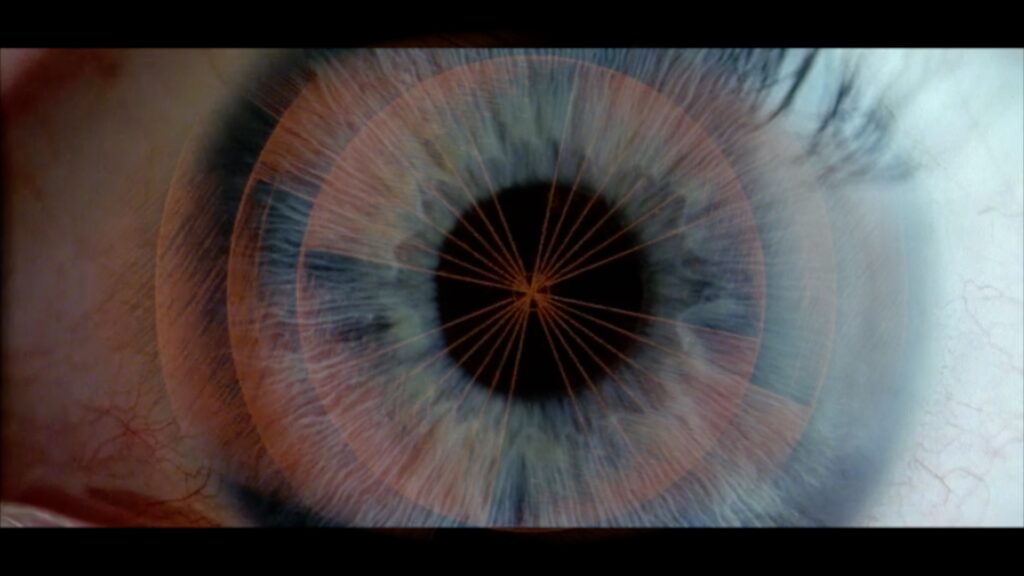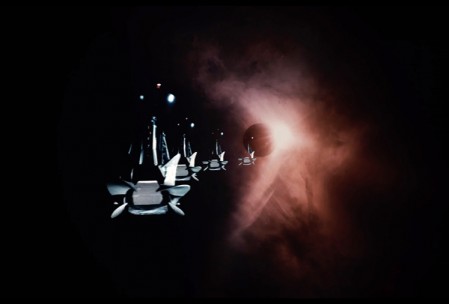 Paroles :
« When I speak of time gentlemen, I'm referring to the fourth dimension »
« Capable d'imaginer ou de rêver un autre temps »
« Fermez les yeux humains et ouvrez vos esprits » – « I'm travelling through time »
« Futur… » – « Capable d'imaginer ou de rêver un autre temps… » – « Remontez le temps ! »
« Time machine… » – « Fourth dimension… » – « Un trou dans le temps… »
« Think of time like a movie : you can pause, rewind or slow down any details you whishe. »
« Somewhere here I was born. And there I died. Is only a moment for you »
« Un visage de femme »
« Fermez les yeux humains et ouvrez vos esprits. Et ouvrez vos esprits… » – « Ecrans de vos esprits, écrans de vos esprits »
« D'autres images se présentent, se mêlent, dans un musée qui pourrait être celui de sa mémoire. » – « Fourth dimension… »
« Like a vision, I can see… » – « Fermez les yeux humains et ouvrez vos esprits… »
« Comme en rêve, il lui montre un point hors de l'arbre, il s'entand dire : je viens de là ! »
« I'm from the futur. No past » – « Prevision, prevision » – « Un visage de femme » – « Je t'aime, je t'aime… »
« Marqué par une image d'enfance » – « Je t'aime, je t'aime… » – « I love you »
« Into the futur ! » – « Prevision, prevision » – « Into the futur ! »
« Futur is not set »

« Le message des hommes de l'avenir » – « je t'aime » – « entre en résonnance avec le monde futur » – « Change your destiny »
« Je t'aime, je t'aime… » – « I love you » – « Come back to me »
« Futur is not set »

« You have a vision » – « I love you » – Et ouvrez vos esprits » – « Remember back »
« Le message des hommes de l'avenir entrait en résonnance avec le monde futur. »
« Ecrans de vos esprits » – « Je t'aime, je t'aime… » – « I love you » – « Et ouvrez vos esprits »

« Where are you now ? » – « Il traversa une planète transformée »
« Change your destiny »
« Six hours, Fourty two minutes, twelve seconds »