Traverse Video 2014
A l'occasion d'une carte blanche à Sacrebleu Productions, Traverse Video projette SYSTEM OVERLOAD, Dimanche 23 Mars 2014 aux Abattoirs de Toulouse !
Traverse Video gives a carte blanche to Sacrebleu Productions. At this occasion SYSTEM OVERLOAD will be screened Sunday, 23 March – Les Abattoirs – Toulouse.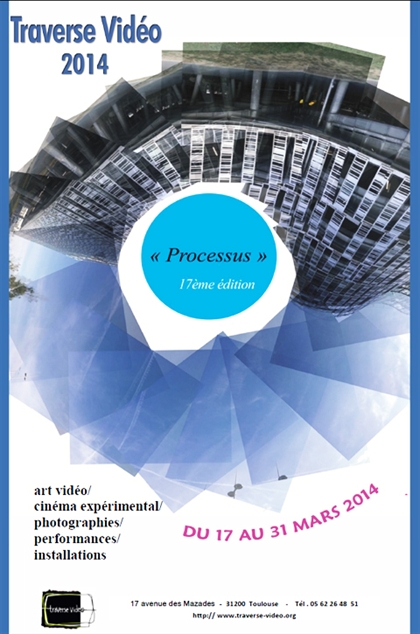 Bande-annonce Traverse Vidéo 2014 from Traverse Video on Vimeo.