Rencontre avec Johanna Vaude Festival Silhouette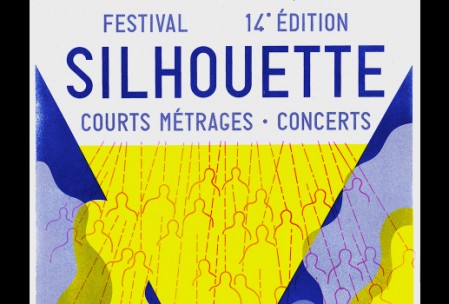 Le festival Silhouette a interviewé Johanna Vaude à propos de son film UFO Dreams, sélectionné en 2011 et programmé en 2015 pour son focus Le chant de la terre.
The Silhouette Film Festival interviewed Johanna Vaude about her film UFO Dreams, selected in 2001 and programmed in 2015 for its focus The song of the earth.
UFO DREAMS [Tribute to science fiction films]. from johanna vaude on Vimeo.