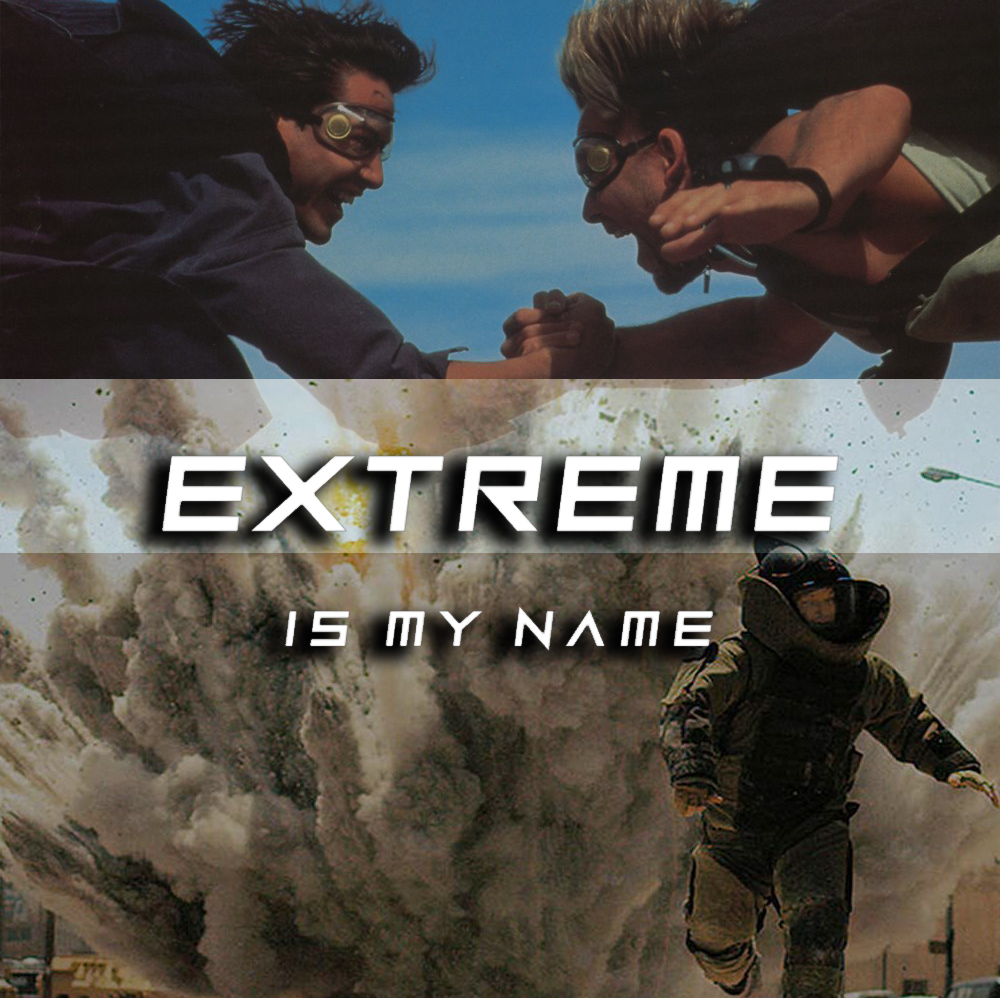 TIME : 9 MIN
PRODUCTION : ARTE FRANCE / CAMERA LUCIDA
RÉALISATION ET MONTAGE : JOHANNA VAUDE
MUSIQUE : JOHANNA VAUDE
FORMAT ORIGINAL : DIGITAL
DISTRIBUTEUR : BLOW UP ARTE – CAMERA LUCIDA
La diffusion cette semaine sur l'antenne d'ARTE d'un cycle consacré à la cinéaste Kathryn Bigelow (Point Break, Démineurs, Zero Dark Thirty…) a inspiré une autre cinéaste, Johanna Vaude, pour un montage tout en images et en musiques.
Ma nouvelle carte blanche pour Blow Up est en ligne sur Arte ! Un hommage à Kathryn Bigelow (réalisatrice de Point Break, Le Démineur, Zero Dark Thirthy, Detroit…) à l'occasion du cycle que Arte lui consacre du 27 septembre au 5 octobre !

My new video commission for Blow Up Arte.tv is now online ! A tribute to the filmmaker Kathryn Bigelow (Point Break, The hurt locker, Zero Dark Thirthy, Detroit…) at the occasion of the cycle that Arte dedicates to her from September 27 to October 5 !
Ecouter la musique / Listen to the soundtrack :