Hommage à Scarlett Johansson – Blow Up Arte

Time : 6: 46 min
Production : Blow up Arte / Camera Lucida
Editing and original music : Johanna Vaude
Original format : digital
Distributor : Blow Up Arte – Camera Lucida
Résumé : Un hommage à l'actrice Scarlett Johansson…
Technique : Montage sonore et visuel à partir de la filmographie de Scarlett Johansson.
Infos : « Western Wind – I trust my feelings » a été conçu à l'occasion d'une carte blanche pour l'émission Blow Up Arte. J'ai créé une musique originale inspirée par le jeu de l'actrice, sa voix et ses paroles présents dans ses films, et en particulier à partir d'un poème médiéval qu'elle chante a capella dans le film « The Other Boleyn Girl ». J'ai découvert que ce poème populaire du moyen-âge s'intitulant « Western Wind (Westron wynde) » était chanté dans les tavernes et a influencé de nombreux artistes tels que Igor Stravinsky…[Source wikipedia].
Découvrez les trois très beaux articles écrits sur le web par Konbini « Un superbe hommage à Scarlett Johansson« , sur Première « La carrière de Scarlett Johannson revisitée dans un fascinant clip psychédélique » et les Inrocks « Tomber amoureux de Scarlett Johansson en 5 minutes« !

Synopsis : A tribute to the actress Scarlett Johansson…
Technique : Editing and sound work based on Scarlett Johansson's filmography.
To know more : « Western Wind – I trust my feelings » was commissionned by Blow Up Arte. I created the original music inspired by the acting, the voice and the words of Scarlett Johansson in her films, based on a medieval poem whom she is singing a capella in the movie « The other Boleyn girl ». I discoverd that this popular medieval poem named « Westron wynde » was sung in the taverns and has influenced a number of artists such as Igor Stravinsky [view more on wikipedia].
SOUNDTRACK :
[soundcloud url= »https://api.soundcloud.com/tracks/223420954″ params= »auto_play=false&hide_related=false&show_comments=true&show_user=true&show_reposts=false&visual=true » width= »100% » height= »450″ iframe= »true » /]
Click to enlarge / Cliquez pour agrandir…
'Western wind, when will thou blow, The small rain down can rain ? Christ ! If my love were in my arms, And I in my bed again !'
'Western wind, when will thou blow,
The small rain down can rain ?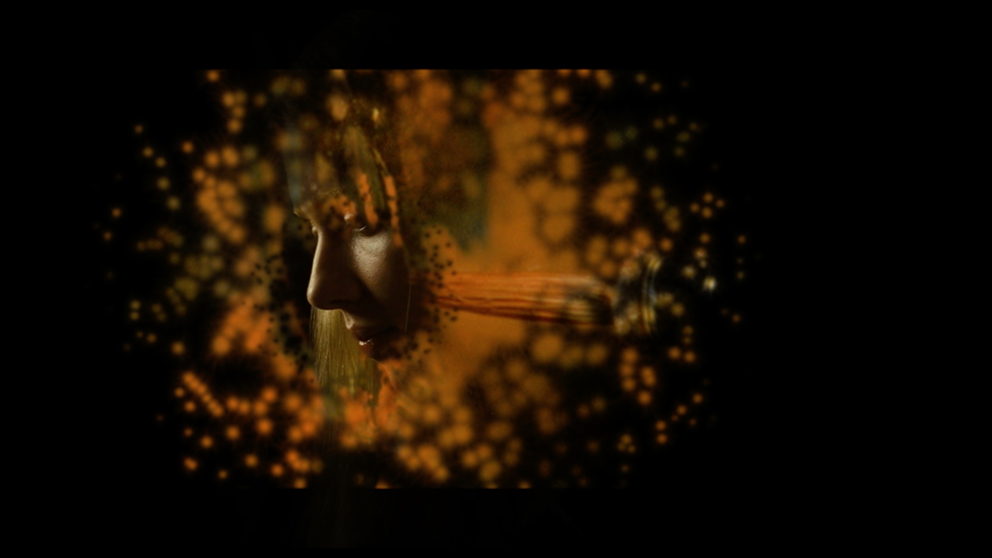 Christ ! If my love were in my arms,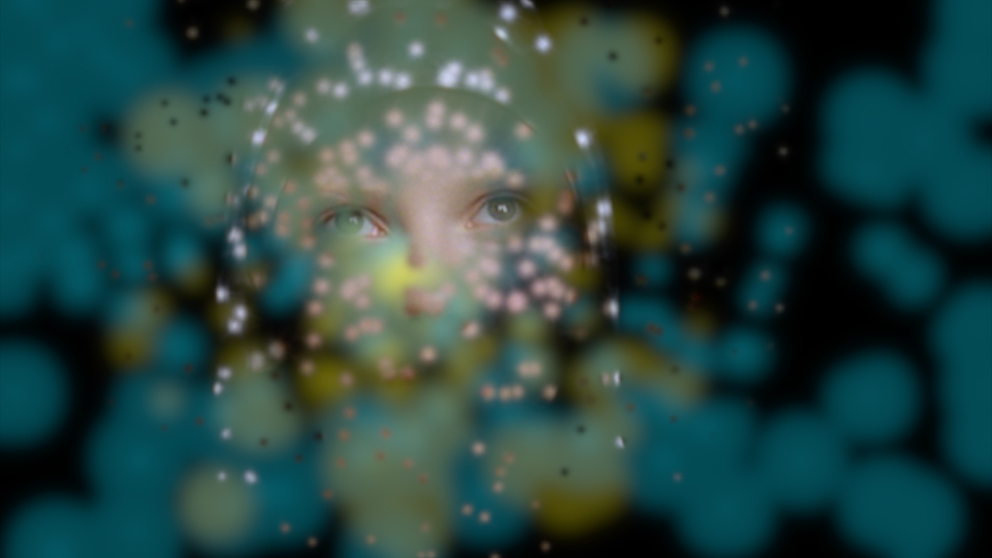 And I in my bed again !'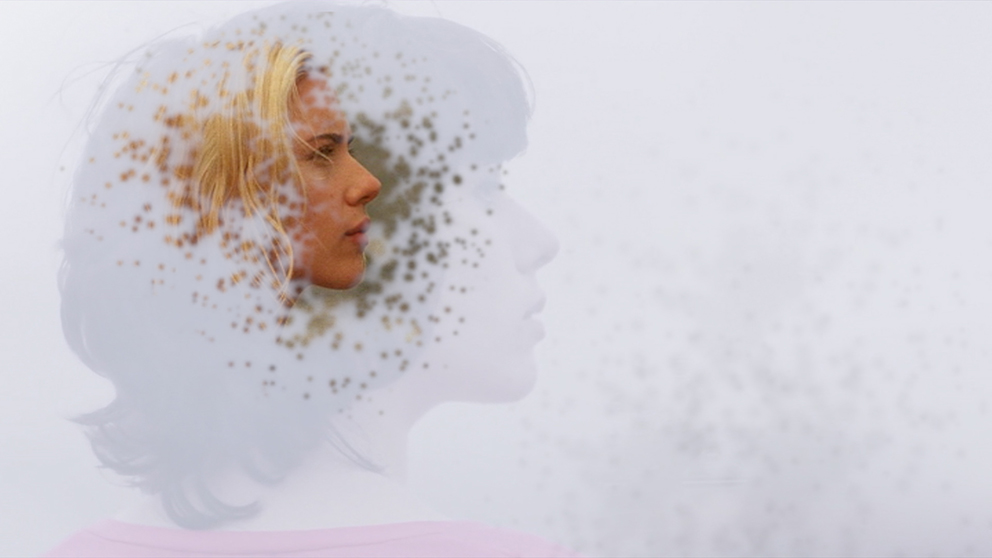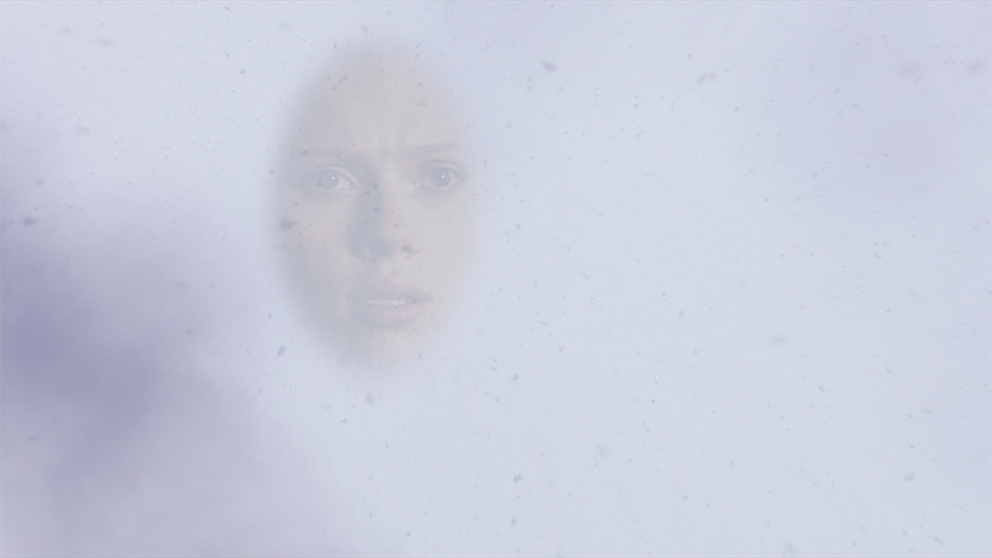 Westron wynde
'Westron wynde, when wilt thou blow,

The small raine down can raine.

Cryst, if my love were in my armes

And I in my bedde again !'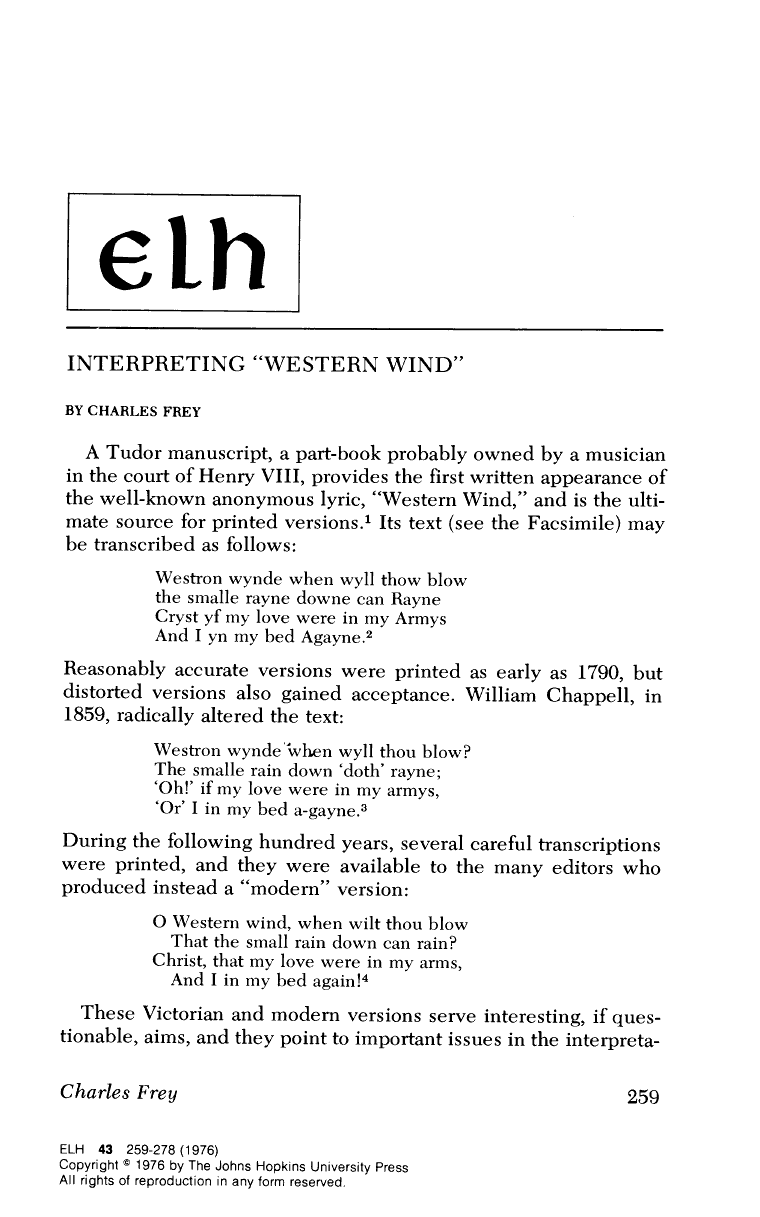 Carte blanche sur Blow Up Arte, l'actualité du cinéma (ou presque) : Scarlett Johansson par Johanna Vaude

PROJECTIONS
2015
> LES PASSEURS DE LUMIERE, Prix Label image 2016, Bannalec, France
> FORUM DES IMAGES, Bibliothèque François Truffaut, Mois du film expérimental et de l'art vidéo, Found footage : séance Johanna Vaude, Paris, France
> LUX, Scène Nationale de Valence, Hybride : court-métrage de Johanna Vaude, Valence, France
> VILLA ARSON, conférence / rencontre avec les étudiants dans le cadre du GREV (groupe de recherche et d'experimentations visuelles), Nice, France