TIME : 7 MIN
PRODUCTION : ARTE FRANCE / CAMERA LUCIDA
RÉALISATION ET MONTAGE : JOHANNA VAUDE
MUSIQUE : JOHANNA VAUDE
FORMAT ORIGINAL : DIGITAL
DISTRIBUTEUR : BLOW UP ARTE – CAMERA LUCIDA
« Mind Autopsy », ma nouvelle création audio-visuelle en hommage aux films de David Fincher est en ligne sur Blow up Arte !
« Mind Autopsy », my new video creation inspired by the works of David Fincher is now online !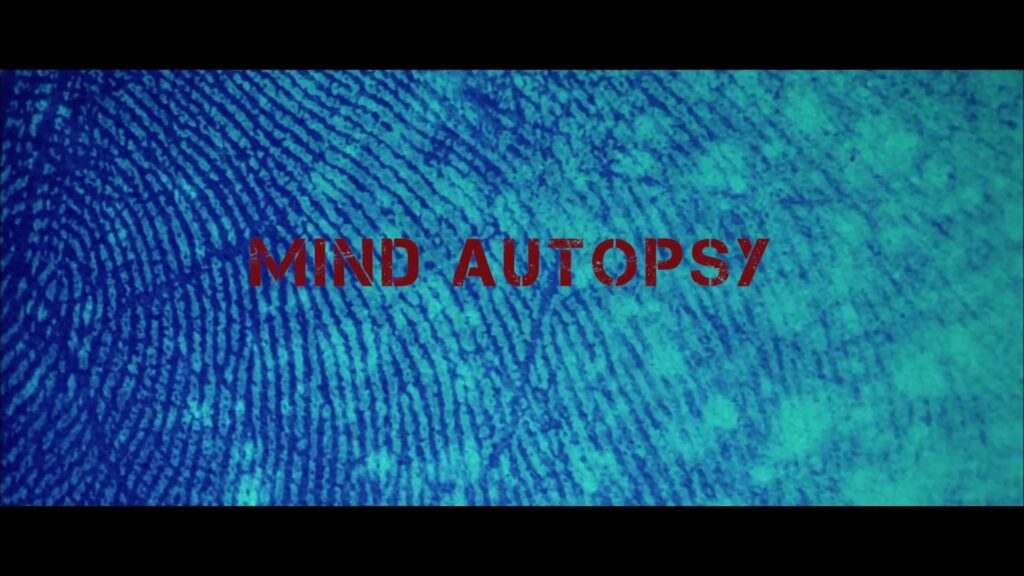 A l'occasion de la découverte ce week-end de The Killer, Blow up consacre sa 552ème édition à David Fincher. Et pour commencer en guise d'introduction : plongée tout en images et en musiques dans l'œuvre du cinéaste avec Johanna Vaude.