Asolo Art Film Festival
September 15, 2017
L'
Asolo Art Film Festival
(Italie) organise pour sa prochaine édition une programmation sur les meilleurs films sélectionnés ces dernières années. Ma vidéo « 
Totalité remix
 » sera projeté à cette occasion ! Voir le programme…
The Asolo Art Film Festival (Italy) is organizing a special screening about the best films selected in the past years. My video « Totalité Remix » will be screened for this occasion ! View the programm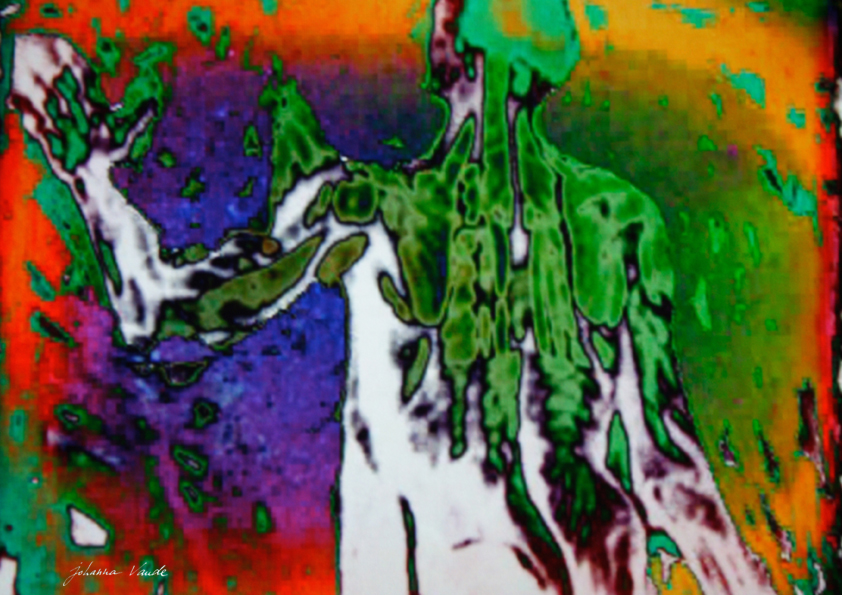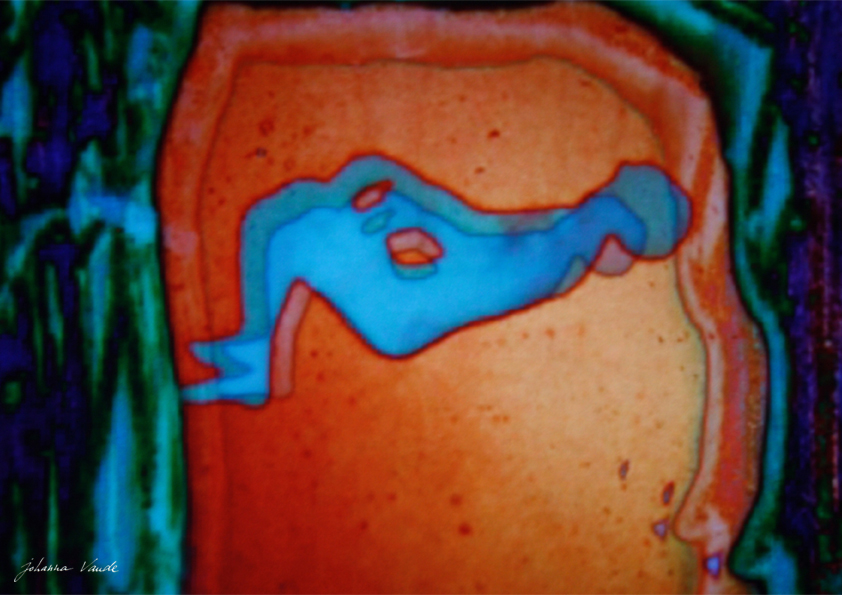 PROIEZIONI FESTIVAL HISTORY
Back to '70: Rembrand Fecit, di Jos Stelling, Olanda 1977, 120'. Un intenso ritratto del genio rubensiano, l'illusione di trovarsi nell'Olanda del '600 grazie ad una straordinaria regia, che trasforma la macchina da presa in un pennello. Gran Premio Asolo 1978.
A tutta animazione: The last temptation of Crust, di Dan Norman, USA 2008, 2' 50'; Urs, di Mortiz Maverhofer, Germania 2009, 10'; Together, di Kalina Detcheva, Bulgaria 2009, 6' 28''; Great Expectation, di Alexei Gubenco, Romania 2009, 3'.Grandi biografie d'oggi: Tobia Scarpa. L'anima segreta delle cose, di Elia Romanelli, Italia 2014, 31′. Elia Romanelli intesse un delicato racconto umano, il ritratto suggestivo di un architetto, che sembra utilizzare come principale materia dei suoi "oggetti" il vissuto umano, ciò che dona loro l'anima.
New media art: Fish soup, di Ulu Braun e Alexej Tchernyi, Germania 2006, 10′; Glucose, di Mihai Grecu e Thibault Gleize, Ucraina 2012, 7' 18''; Totalité remix, di Johanna Vaud, Francia 2005, 6' 49''; Das Zimmer, di Vanchinjav Sanchichimeg, Germania 2010, 4' 26''; Wrapped, di Florian Witman, Roman Kalin, Faljo Paeper, Germania 2014, 4'.Grandi biografie d'oggi: Quando l'arte si tace. Gino Rossi, pittore, di Riccardo de Cal, Italia 2006, 57 minuti. Le biografie propongono solitamente un ritratto dell'autore e della sua vita. Riccardo De Cal apre invece una sorta di discorso parallelo, sceglie cioè un'affinità emotiva per raccontare le opere e il percorso umano dell'artista. Il linguaggio di De Cal è un linguaggio poetico" (Mario Brenta, Corriere della Sera, 11 ottobre 2006).